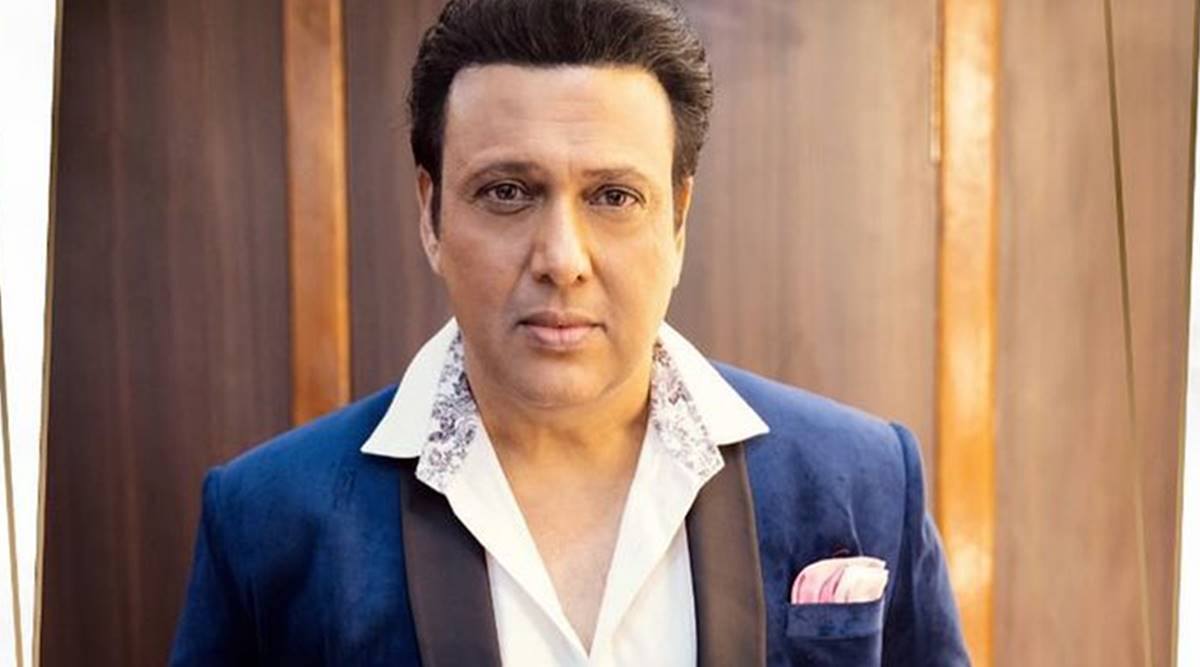 Govinda, the charismatic Bollywood actor, dancer, and comedian, has been a household name in India for decades. With his infectious energy and versatile performances, he has won the hearts of millions around the world. Let's  explore 10 fascinating facts about Govinda that showcase the man behind the iconic roles and dance moves.
1. Early Life and Bollywood Debut
Born on December 21, 1963, as Govind Arun Ahuja, Govinda hails from a film-oriented family. His father, Arun Ahuja, was a renowned actor and filmmaker. Govinda made his Bollywood debut in the film "Ilzaam" in 1986 and quickly rose to fame.
Govinda is known for his incredible versatility as an actor. He effortlessly transitioned from intense roles in movies like "Shola Aur Shabnam" to comedy in films like "Coolie No. 1," proving his acting prowess.
Govinda is a phenomenal dancer. His unique dancing style, a blend of traditional Indian dance forms and contemporary moves, has set him apart in Bollywood. He introduced a new era of dance in Hindi cinema.
4. Collaboration with David Dhawan
Govinda shares a legendary collaboration with director David Dhawan. Together, they created numerous blockbusters like "Aankhen," "Hero No. 1," and "Haseena Maan Jaayegi," becoming one of the most successful actor-director duos in Bollywood.
In 2004, Govinda ventured into politics and was elected as a Member of Parliament from Mumbai North. He represented the Indian National Congress party and actively participated in various parliamentary activities.
6. Entrepreneurial Ventures
Govinda is not just an actor but also a successful entrepreneur. He owns a chain of restaurants in Mumbai named "Hero No. 1," capitalizing on the popularity of his movie by the same name.
Govinda's talent has been recognized with numerous awards, including several Filmfare Awards for Best Comedian and Best Actor. His contribution to Indian cinema has been celebrated widely.
Govinda is a deeply spiritual person and a follower of Lord Krishna. He is often seen participating in religious events and has openly spoken about his faith shaping his life and career choices.
Despite his busy career, Govinda is a devoted family man. He is married to Sunita Ahuja, and the couple has two children, Tina and Yashvardhan. Govinda often shares glimpses of his family life on social media.
10. Resilience and Comeback
Despite facing setbacks in his career, Govinda made a triumphant comeback with movies like "Partner" and "Bhagam Bhag." His resilience and dedication to his craft continue to inspire aspiring actors and fans alike.